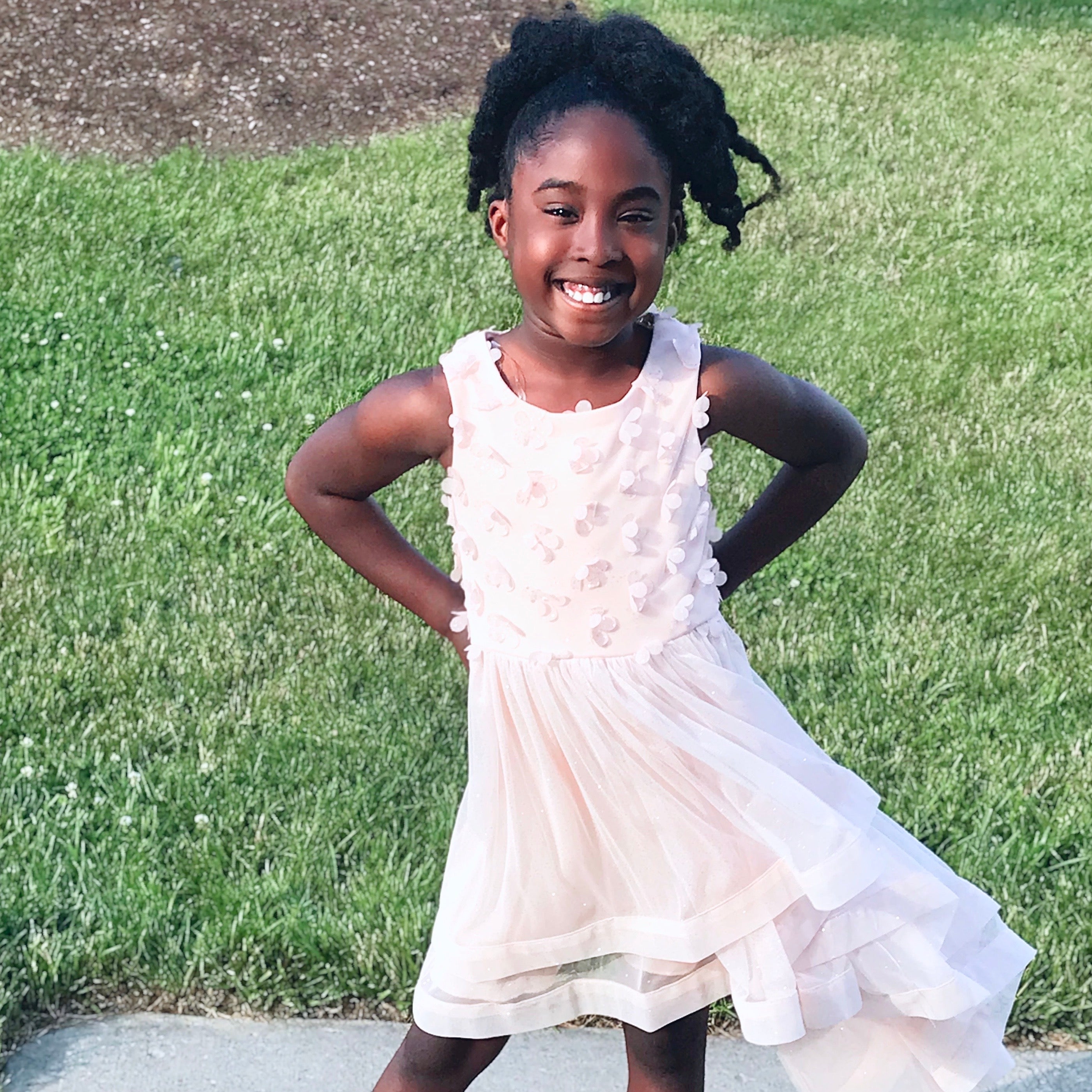 Meet Maya Lynn, Executive Director
Maya, also known as twin A, is always sure to cross every T and dot every letter I. She loves math and enjoys watching ESPN with her dad. Maya is also a budding musician who loves to drive everyone crazy with her guitar.
Here Are Our Family Mantras
THE LYNN AND JADE FAMILY
THERE IS NO I IN THE TEAM
Team work makes the dreamwork!
FAMILY OVER EVERYTHING
No caption needed here
BE A CHEERFUL GIVER
Not just with money, but in everything you do!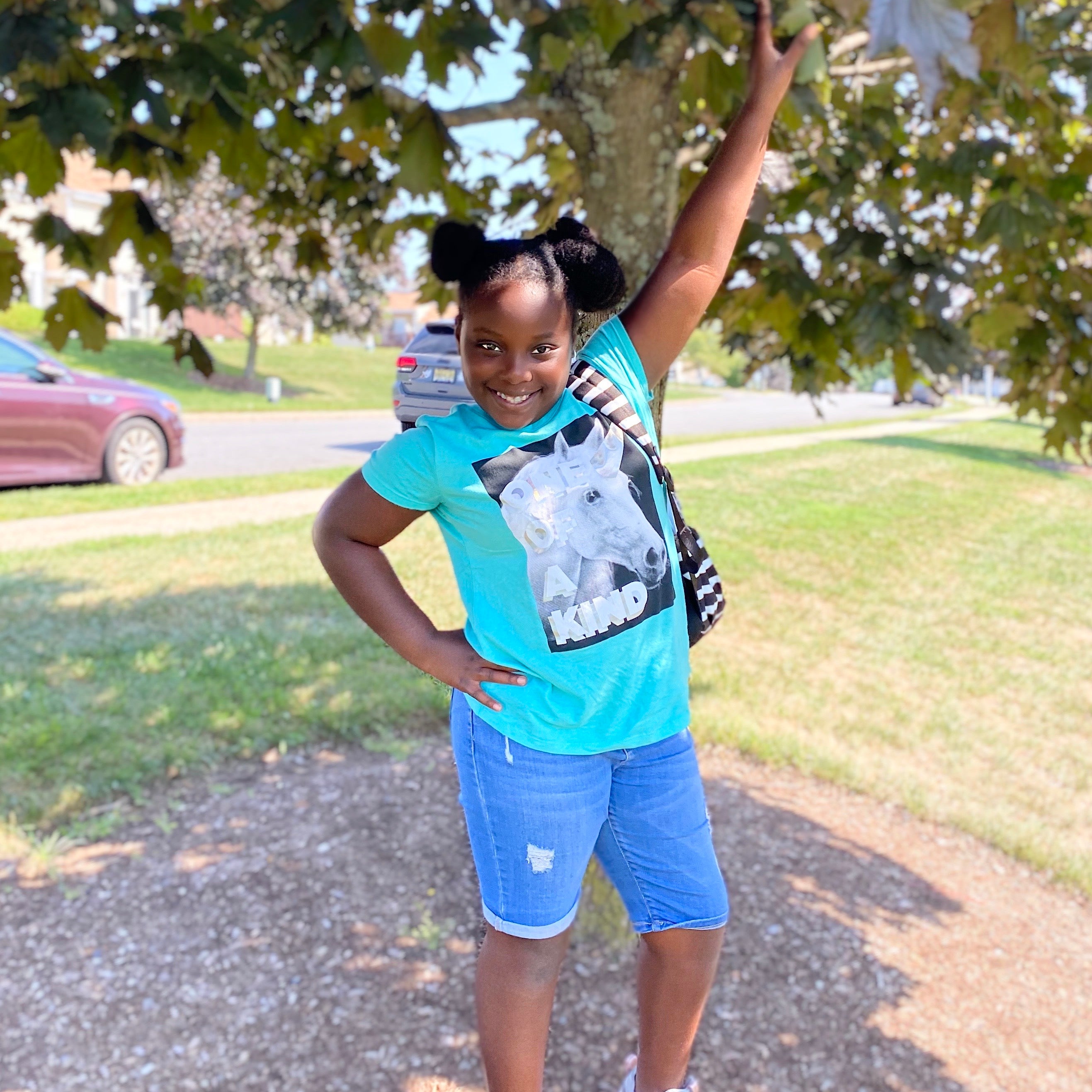 Meet Jadyn, Creative Director
Jadyn, also known as twin B, puts fun in the word fun! She loves to sing and play sports, and is a brand new author! She published 2 children's books in 2020 and brings all of her creativity to the Lynn and Jade brand.