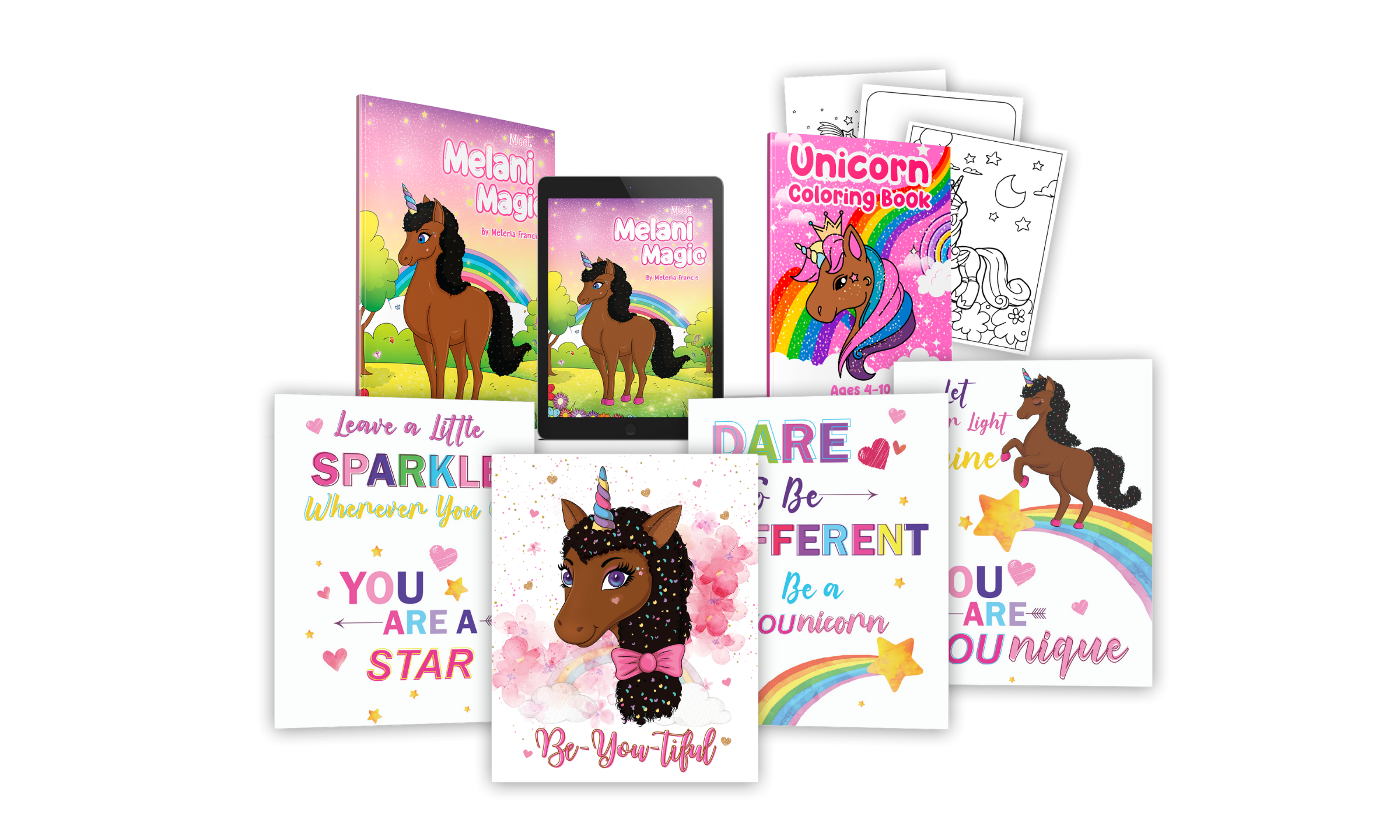 Thank you for shopping with
Lynn and Jade!
Subscribe to receive your bonus e-book and coloring book immediately via email!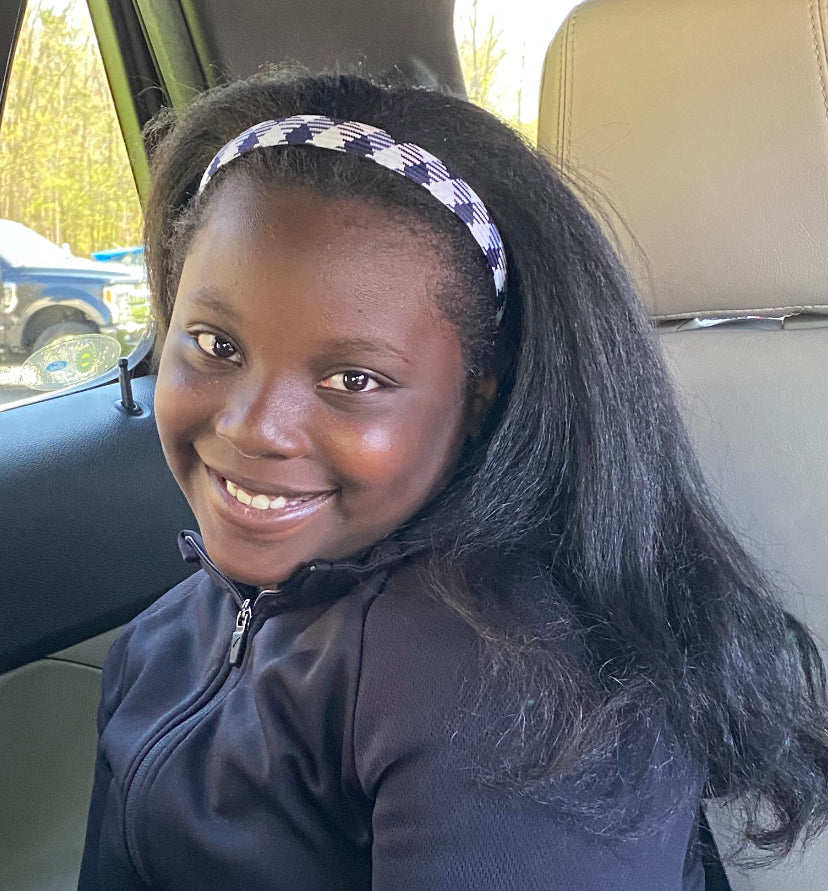 "I love creating, and I love doing this with my parents even more."-Jadyn.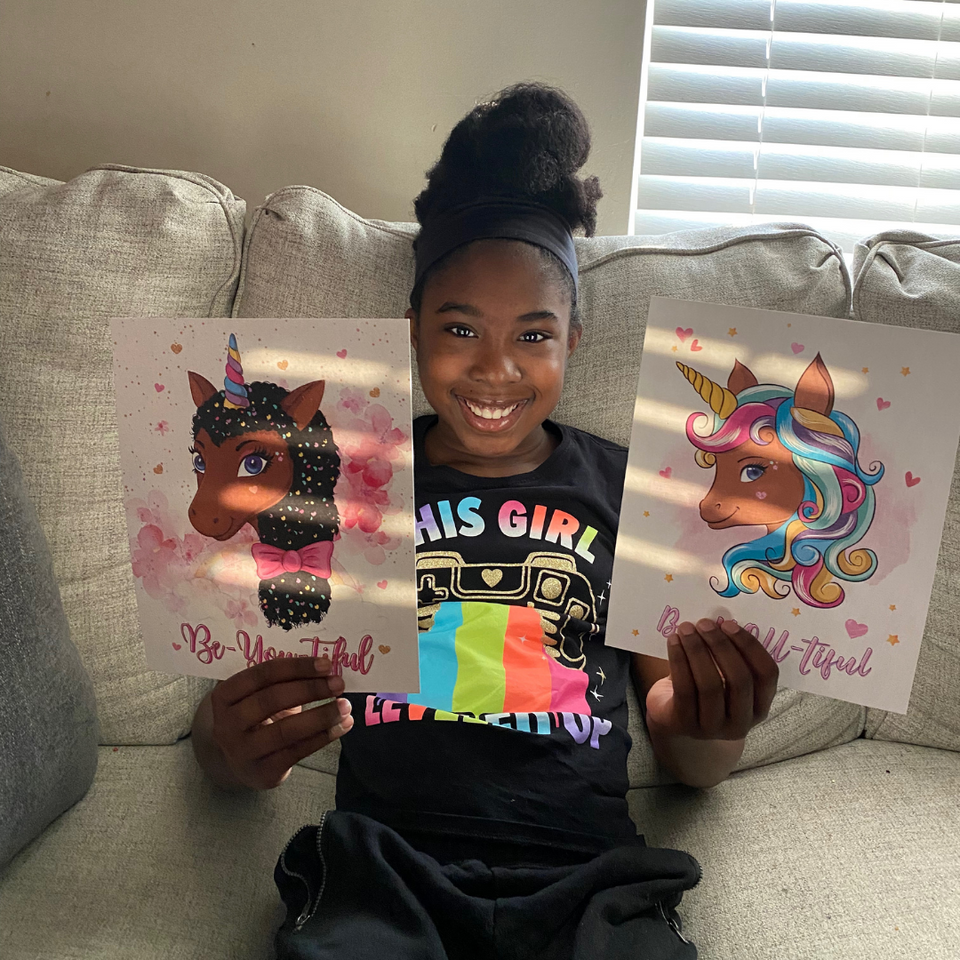 "I hope kids love adding our unicorns to their collections!"-Maya Lynn.
This is where it all began...
Thank you for being a part of the journey!